Mark's Test2 05-08-2019 10:46am
Posts: 3070
Joined: Wed Dec 31, 1969 7:00 pm
Location: Florida
I haven't seen you get booted in a while now? Seems something changed?
Well, I haven't tried posting anything, just surfing the forums. Should I try a reply to my 465 thread with a photo? That seems to be the bug-a-boo.

.


Nope, didn't boot me out but won't let me post photos. When I click submit, the site takes me right straight to the "Forbidden" page.



Another attempt to update my own thread with a photo from PhotoBucket.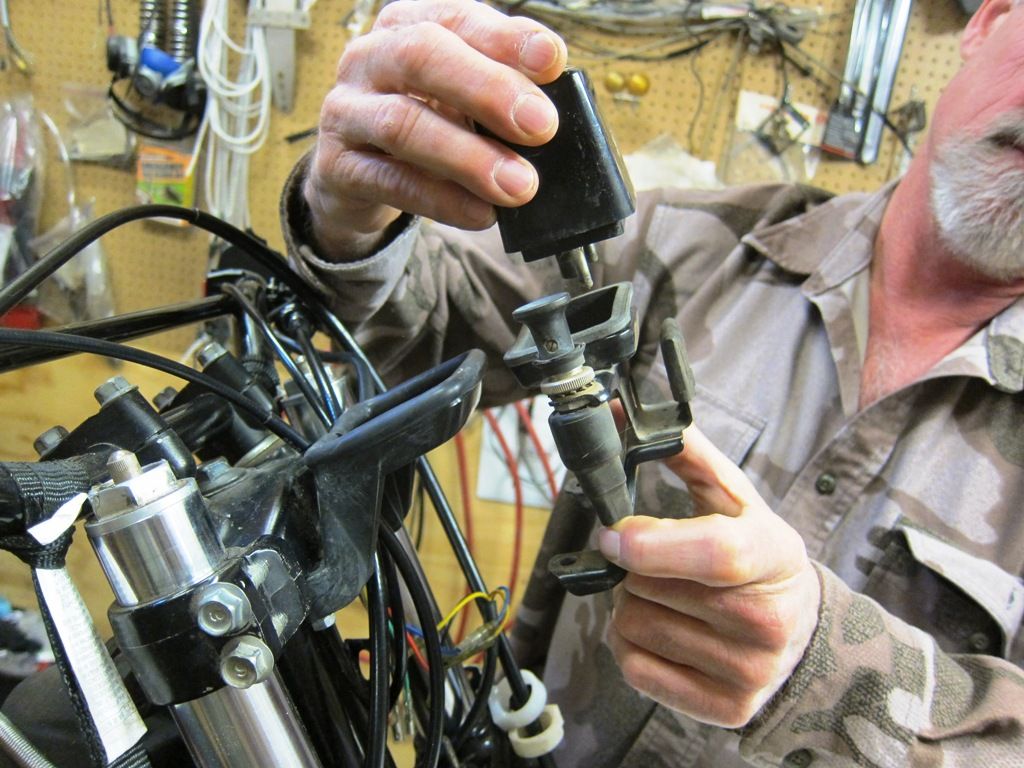 Seemed to work that time.
.