Got this in the mail a few weeks ago.

Invitation to the Private Screening of "The Road Less Traveled"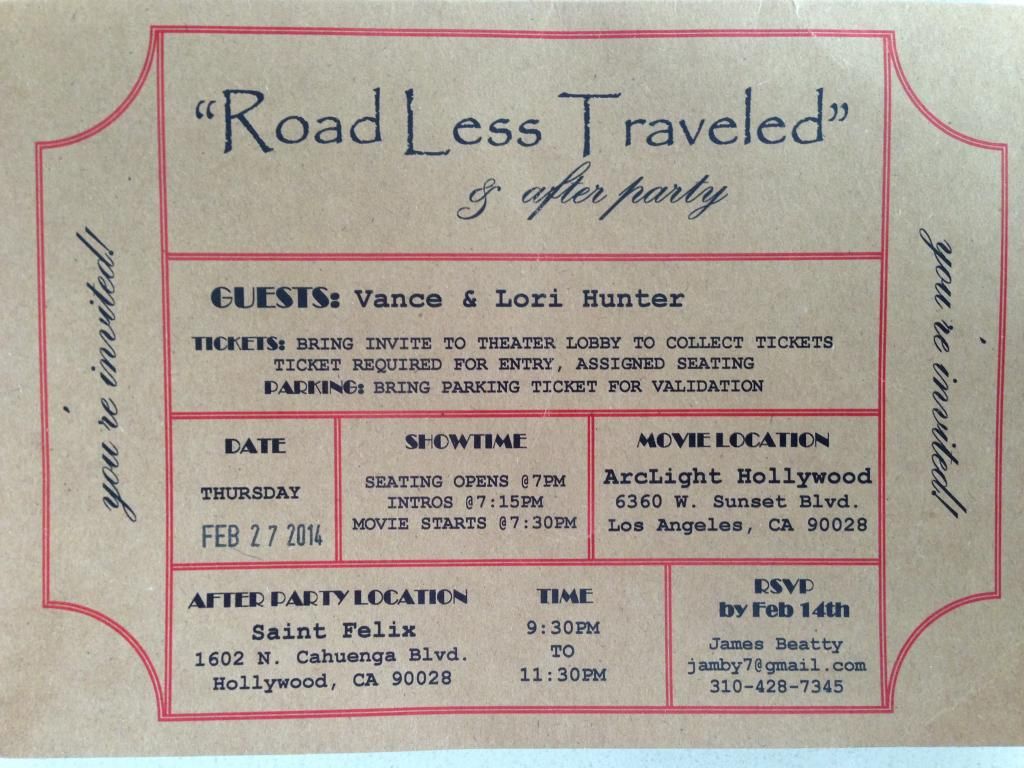 Next was the call from my mate, Rod in Salida, Co. asking if I recieved the invitation and if Boss and I wanted to go. No question, we in it, we going.

The 2014 TAT/Road Less Traveled Chase Rig.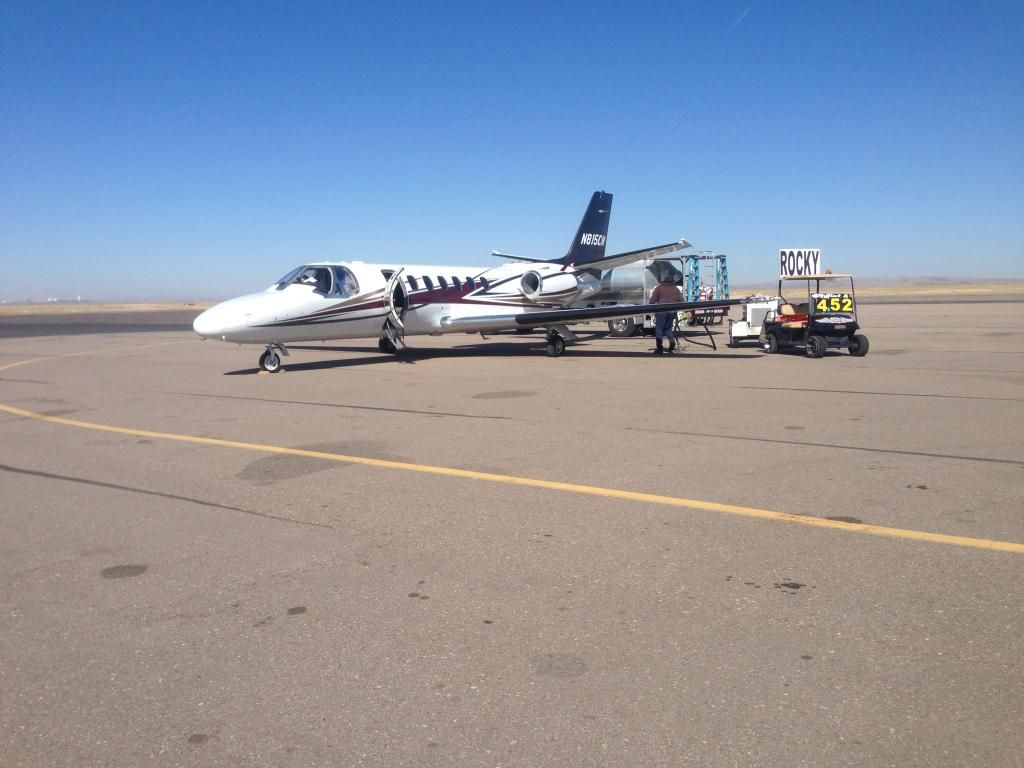 Rod and I at the theater for the screening.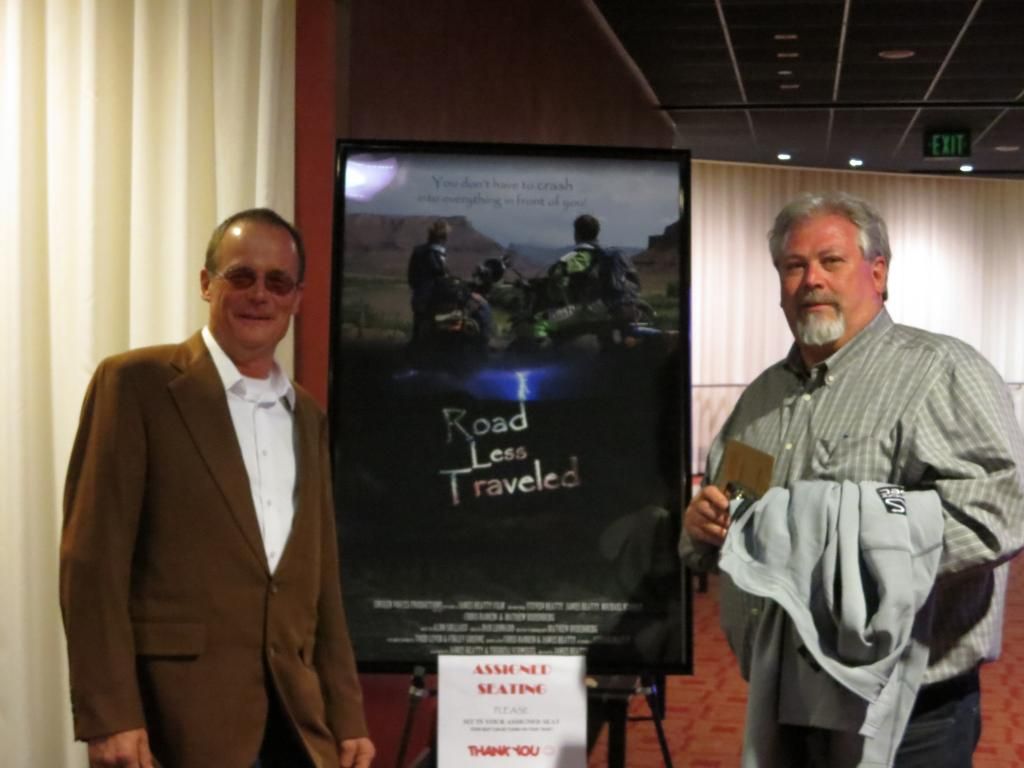 James Beatty and I one the red carpet at the after party and celebration.