If we could combine Deet's good looks with my neediness we'd have us a first rate gigolo.
That reminds me.... where's all those photos you promised?

Remember the head-to-head, DEET vs. GANG photo?
[SIGPIC][/SIGPIC]
Where the Yamaha Enduro is still a current model...
Yamaha Parts Diagrams located here: CLICK ME
This one?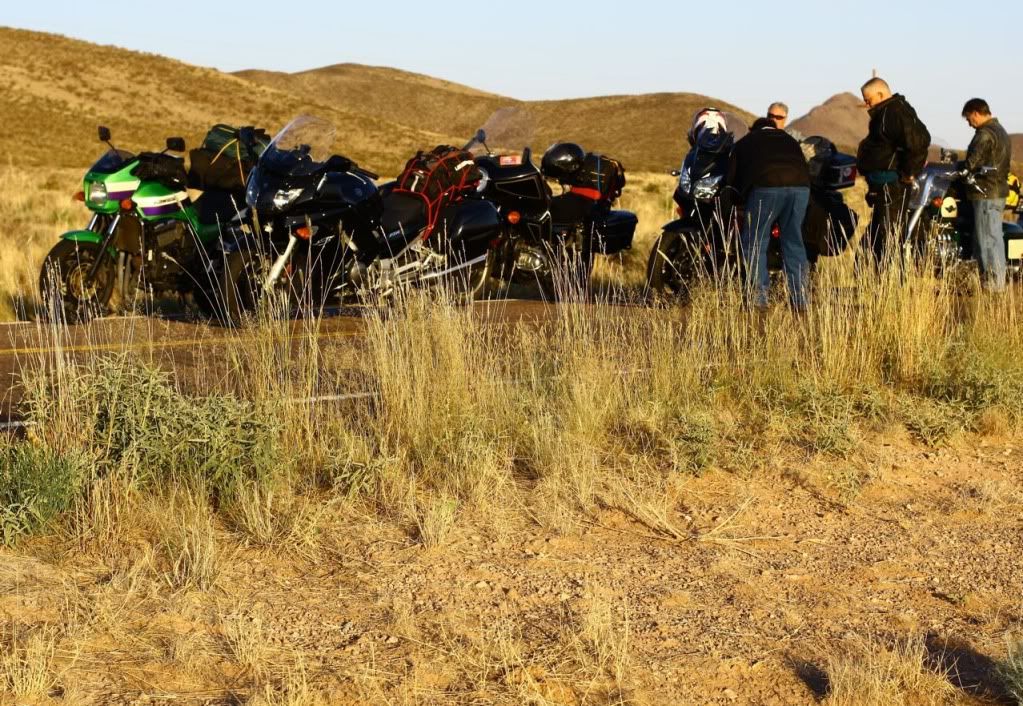 The A team
Elvis is in the dunes
Dave's tour pack on the old Z1000
The farm where the bomb was assembled
Glittery dunes
America: going forward, into the future!
The evil that DT400 do.